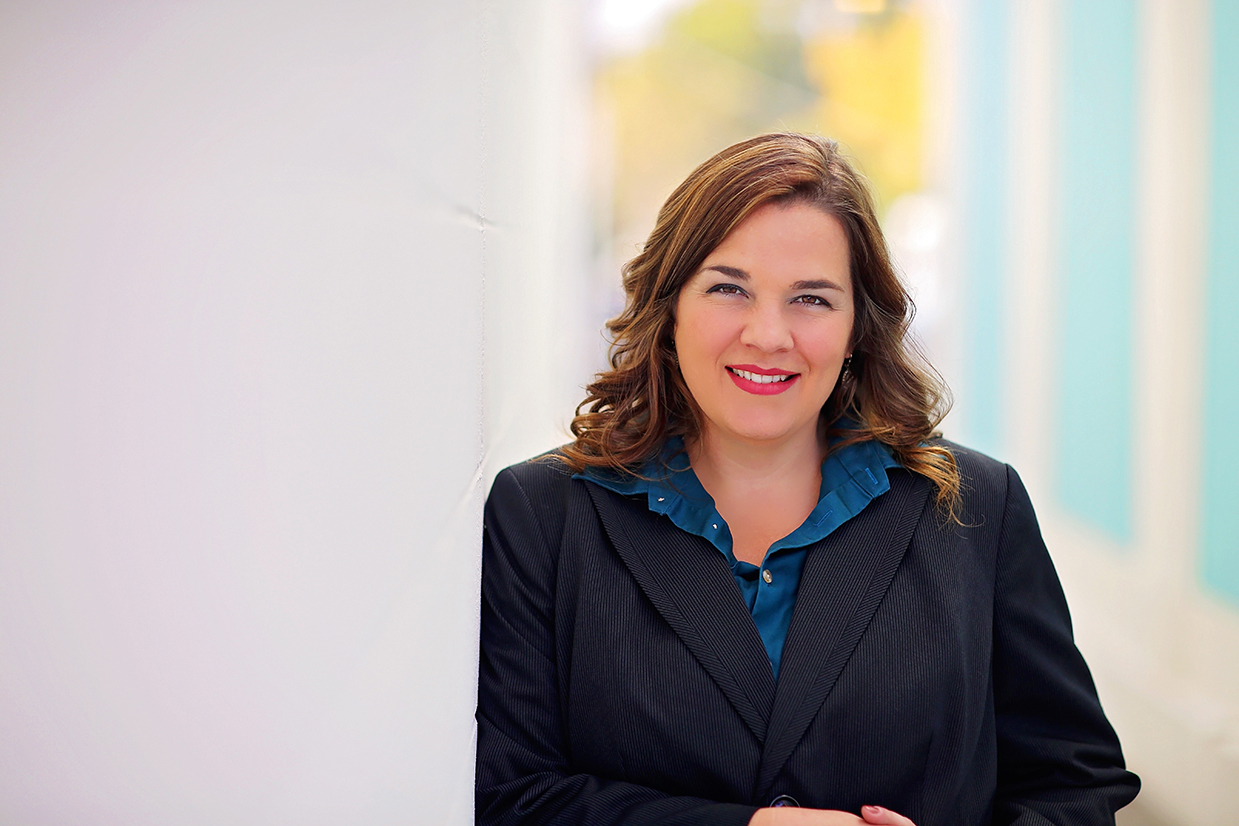 At Clower Law, we believe:
It is our priority to make you comfortable and
create an estate plan for your unique needs.
It is our passion to help families plan for their
loved ones with special needs.
It is a privilege to serve our community and to
work in conjunction with talented professionals.
Who We Work With
Financial Planners/Advisors
Fiduciaries
Personal Injury Attorneys
Accountants
Estate Planning Attorneys
PEOPLE from every walk of life
Our Practice Areas
At Clower Law, attorney Ashley Clower is authorized to practice in all counties of California, but we primarily practice in Sacramento, Placer, Solano, San Joaquin, El Dorado, Yolo, Nevada, Yuba and Sutter Counties.
Many people think that their estate doesn't warrant estate planning or seeing an attorney. However, every person can benefit from estate planning and each individual can benefit from planning.
We are here to evaluate your individual needs and create a plan to suit you.
We provide estate planning for all walks of life.
Why Choose Clower Law
Clower Law, A Professional Law Corporation, was established with one thing in mind. YOU. It seems like, in the hustle and bustle of everyday life, everything is rushed. We want to provide a comfortable environment where we don't rush you to make crucial decisions. Each individual and each family has a special story and we pride ourselves on getting to know you and that story. Each of us has a unique, individual need and estate planning should cater to you, no matter the size of your estate.
Comfortable Environment
We want to provide a comfortable environment where we don't rush you to make crucial decisions.  We spend time with our clients to get to know them, so that we can walk them through the steps they need to take to solidify their estate plan.
Catering to Your Unique Needs
Each person has a unique need and estate planning should cater to you, no matter how big or small your estate is.  We pride ourselves on seeing the big picture before we make recommendations.
Walk You Through the Process
We are your support system that will patiently walk you through the process.  At Clower Law, we are with you every step of the way.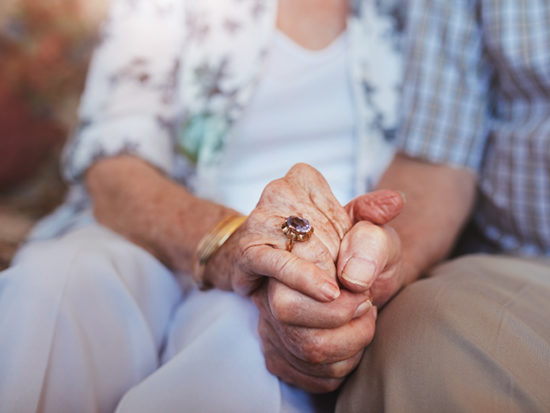 Success Stories
"Ashley Clower has been very helpful for me and my personal injury clients by helping us navigate the often complicated world of settlement planning in large settlements and special needs for clients in exceptional circumstances.  She develops a great rapport with my clients, and she is able to explain complicated issues to them in a way that they can understand.  She is especially effective in settlement planning because of her many years of experience as a former personal injury attorney.  She understands what the client needs and can provide assistance to the personal injury attorney to help their clients."
~Brian A.
"Ashley Clower was a pleasure to work with and exceeded our expectations. My husband and I worked with her to establish a family will & trust. She answered all of our questions and often gave us scenarios to consider which helped us to make truly informed decisions. She exhibited professionalism, expertise and sincerity throughout the entire process. I would absolutely recommend Ashley Clower to anyone looking for a talented and highly skilled estate planning attorney."
– Corinne C.
"Ashley Clower assisted my husband and I on making changes to our trust.  It was a true pleasure to meet with her.  Honestly, when in consideration of your family's personal doomsday – Ashley made it fun, relatable and comfortable.  No words in the English dictionary could express our gratitude.  Thank you!" 
– J.R.
At Clower Law, we care about our clients and our community and will work tirelessly to achieve exceptional results for you and your loved ones.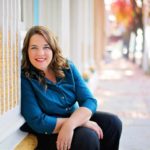 Ashley Clower is the owner and principal at Clower Law. Prior to becoming an estate planning attorney, Ms. Clower clerked and practiced for approximately 10 years in the field of Civil Litigation. Her primary practice during that time was personal injury law for injured persons. She began in the estate planning field in 2014, where …
News & Events
Stay up to date on our latest articles, seminars, and what we are doing to serve our community.
Great news for the ABLE accounts.  Thumbs up to the ABLE Age Adjustment Act (HR 4813/S 2704), which has recently been approved.  This bill increases from 26 to 46 the age threshold for tax-favored ABLE (Achieving…
Looking for immediate answers to your questions?
Schedule your consultation today!
We look forward to meeting you and creating a lifelong relationship.
Are you interested in Clower Law's newsletter?