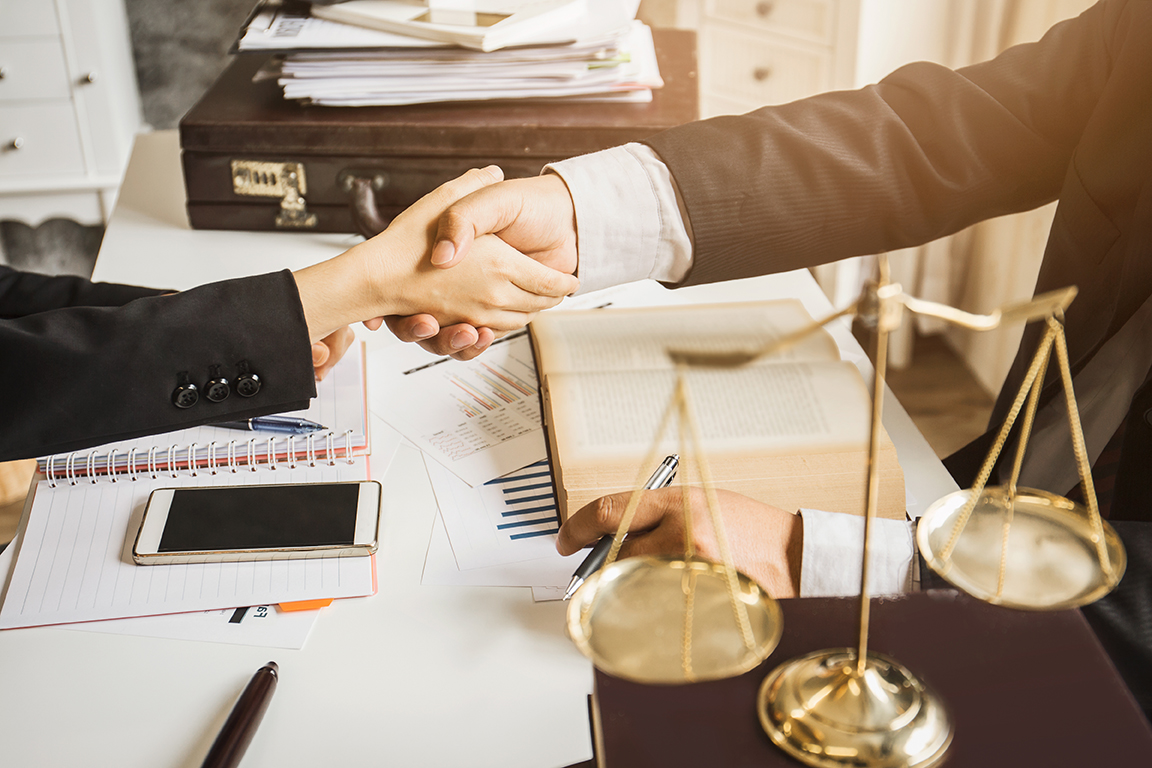 Settlement planning should be considered by injured people with a disability who receive needs-based public benefits. If a minor receives a settlement, an adult with no capacity receives a settlement or an injured person with a disability (as defined by Social Security) receives a settlement AND is on needs-based public benefits, that person can lose these benefits (ie, Medi-Cal, SSI, In Home Support Services, Section 8 housing assistance, and certain Veterans benefits).  Settlement planning allows the person with special needs to keep the settlement funds and retain those vital needs-based public benefits.
Clower Law can assist an injured person with and his/her attorney with a multitude of complicated issues that can arise when settling a case for a person with special needs.  Typically, we use a combination of the following tools to assist an injured party receive settlement funds:
Special Needs Trusts (First party)
Court approval of settlements especially for minors
ABLE accounts
Medicare Set Asides
Qualified Settlement Funds
Joining Pooled Trusts
Other alternatives which are case specific and complex
If a person with special needs receives a settlement or inheritance from someone who did not plan for the special needs of that person, the person with special needs will lose eligibility for needs-based governmental benefits and will suffer financially and by potentially losing health insurance through the state.  It is crucial to consult a settlement planner to protect the best interests of the person with special needs.
Plaintiff's attorneys have many hats to wear when representing a client. This area of law is complex and ever changing.  Failing to plan for the receipt of a settlement can create devastating problems for the injured persons and recent case law has even suggested that it can even lead to malpractice claims against the Plaintiff's attorney.  Clower Law can take that burden off of you as the Plaintiff's attorney.  Using a team approach, Clower Law will evaluate your client's needs and use our team of fiduciaries, financial planners, structured settlement brokers, accountants and public benefits specialists to create a plan that will benefit the injured person.  Clower Law will be with the Plaintiff's attorney and the injured party every step of the way.  To assist the Plaintiff's attorney to determine if a settlement planner like Clower Law would be beneficial to your case, please review this checklist.
Checklist   – download pdf
If you have further questions or need assistance in any way click here to contact us.