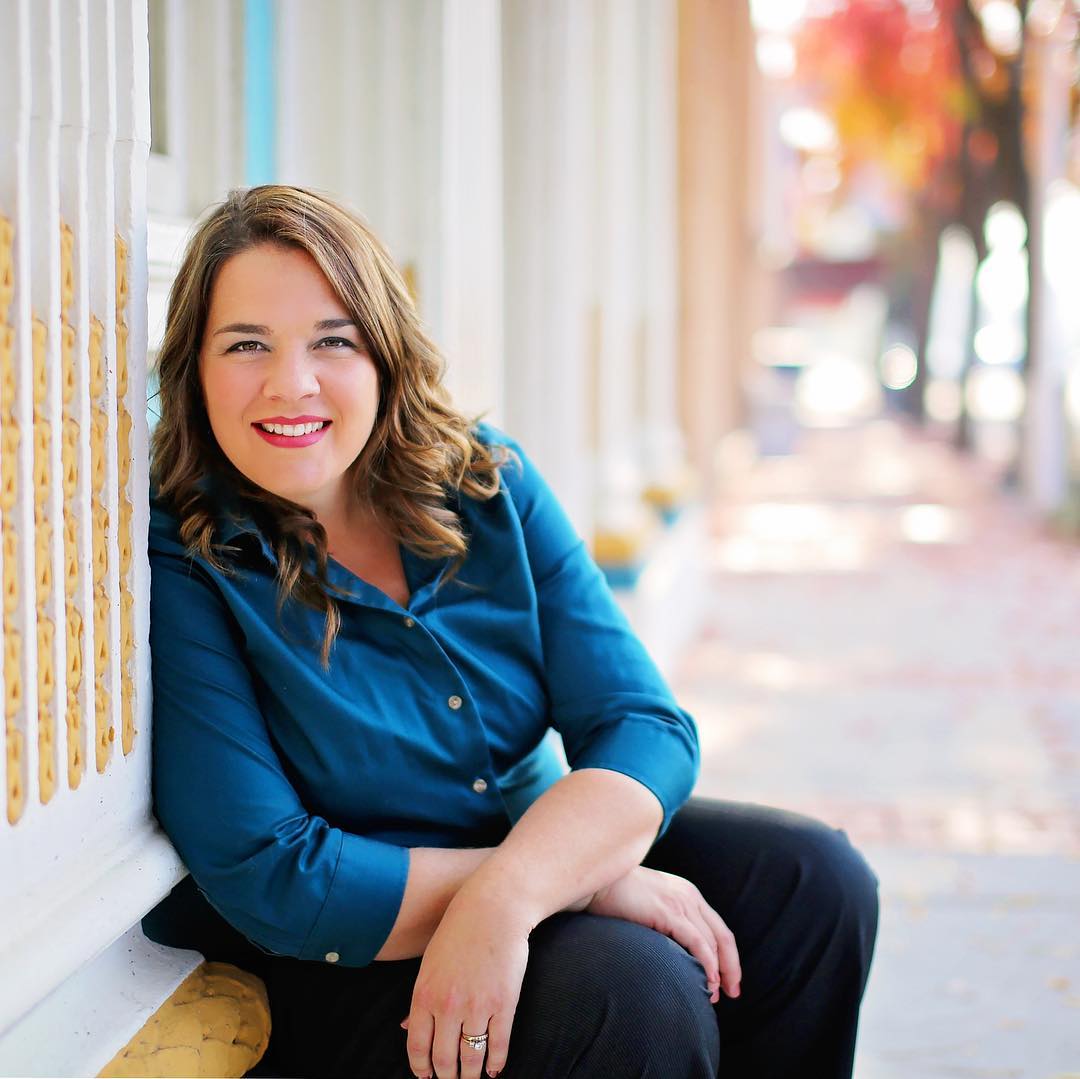 Ashley Clower is the owner and principal at Clower Law. Prior to becoming an estate planning attorney, Ms. Clower clerked and practiced for approximately 10 years in the field of Civil Litigation. Her primary practice during that time was personal injury law for injured persons. She began in the estate planning field in 2014, where she quickly learned that she had a passion and particular knack for planning for families and individuals with special needs. Additionally, because of her background in personal injury, Ms. Clower enjoys settlement planning, which is planning for those who have been injured and are receiving a settlement or those who have received an inheritance and are currently on needs based public benefits.
Ashley Clower graduated from the University of California, Davis, with a B.A. in Sociology with an emphasis on Law and Society. She volunteered for the Legal Center for the Elderly and Disabled and clerked for local firms while obtaining a Juris Doctorate from the University of the Pacific, McGeorge School of Law. Ms. Clower was admitted to the State Bar of California in 2005 and is licensed to practice law before all of the courts of the State of California. She is a current member of Capitol City Trial Lawyers Association (CCTLA), Women Lawyers of Sacramento, and Academy of Special Needs Planners.
When Ms. Clower is not chasing around her two children, she enjoys horseback riding, watching sports, playing basketball or volleyball, and vacationing on any beach. She also volunteers weekly for her children's school and for Seniors First.